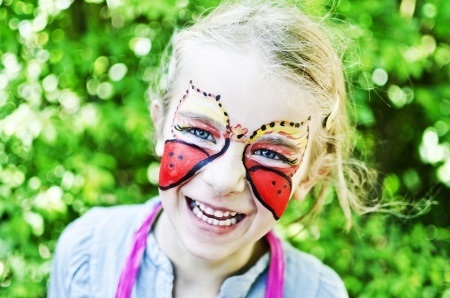 If you're a fan of soft pretzels, kettle popcorn, giant slides, and ring toss, you probably love a good carnival. Carnivals typically appear to adults and children, (cotton candy, anyone?) and if you're planning an event for your organization, a carnival theme is guaranteed to impress.
If you're planning a summer event and you've been searching for a theme that will impress guests of all ages, consider planning a mini carnival.
Carnival Cuisine
Carnivals are known for having some pretty incredible foods, many of which are easy to serve up at events. A corn dog is an easy snack that you can purchase frozen, heat up, and hand out. Finger foods are the focus of carnival cuisine and candied apples can make a simple sweet treat. If the food you're serving is attached to a stick, it's likely carnival appropriate.
Get Games
We have all wasted a couple of hard earned dollars on carnival games that seem impossible to win, but that's half of the fun. You can purchase carnival games for affordable prices that will appeal to all ages. Bingo is an easy game that can easily entertain large crowds. Ring toss and ball toss are easy games for little ones to keep them busy. Have prizes on hand such as bouncing balls, individually wrapped candies, and so forth.
Party Rentals
If you really want to take your carnival event to the next level, consider renting party services that will fit seamlessly into your event. Renting pony rides through New Joy Farm will allow children to directly interact with ponies. Most carnivals have some type of merry-go-round, but getting to actually ride a pony is even better. We also offer bounce house rentals as well as face painting rentals, both of which will give children something to remember.
If you're looking for party rentals for your next carnival themed birthday event, contact New Joy Farm today.