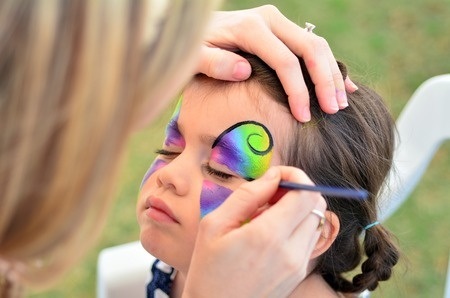 Summer is the season for picnics, and many churches are busy planning picnics and events in order to bring together the congregation and the community. However, if your church doesn't have a designated event coordinator, volunteers might be struggling to coordinate the details.
New Joy Farm has some suggestions on how church members that are volunteering their time can host a successful picnic or summer event.
Consider Budget
For many church events, budgeting can be a difficult task. Church budgets are not limitless, and volunteers will want to establish with church leaders how much they can afford to spend prior to planning. Churches typically open their events up to the public, and if your church is planning to, you are budgeting for an "unknown number" of attendees. If there are members of the church that might want to donate funds specifically to events, pass around an offering for a month or so beforehand designated to the upcoming summer picnic.

Ask for Help
The benefit of volunteering to help coordinate a church event is that you'll probably have plenty of other volunteers willing to help so don't be afraid to ask them! If food doesn't fit into your budget or you're not going to be able to serve full meals, ask people to donate affordable items such as paper products, canned beans, condiments, and so forth. If people in the church love to cook, ask them to make cookies, brownies, macaroni salad, or other easy items.
Have Worthy Activities
In order to secure attendance at your event, you'll want to offer activities that are enticing to both parents and children when you start advertising the event. New Joy Farm has a variety of party rentals that are perfect for picnics and appeal to all ages. Our pony rides are an exciting, attention-grabbing adventure for children and parents. Offering safe and carefully monitored pony rides at no cost to the congregation or community will certainly draw people in. We also offer other services such as bounce houses and face painting rentals. If a family passes your event and have children that notice the bounce house, they'll likely be pulling over!
Planning a church picnic or event and interested in renting party services to increase attendance? Contact New Joy Farm today.